Shit's Fucked #4: Cannibal Sex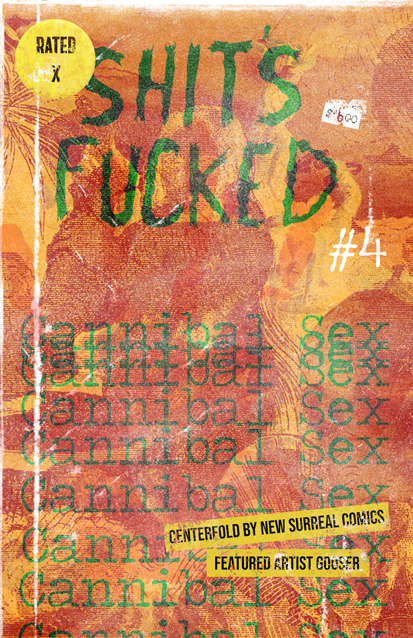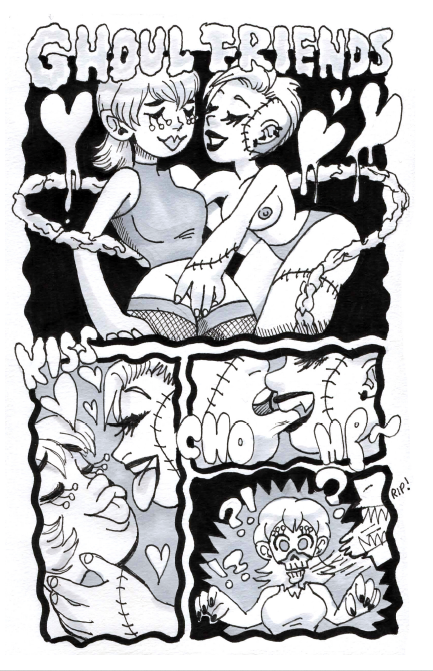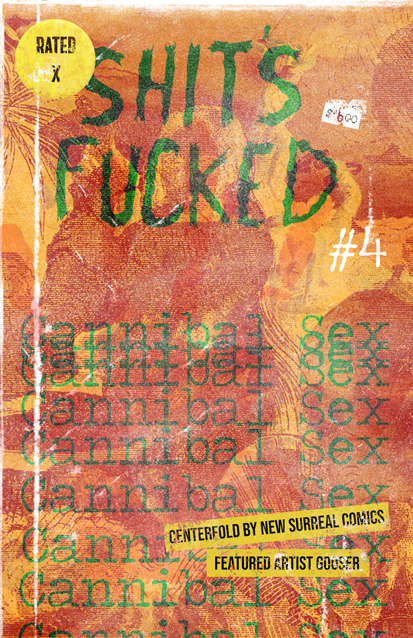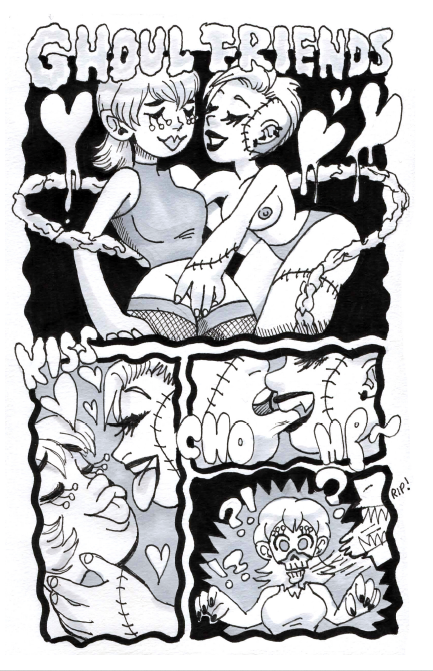 Shit's Fucked #4: Cannibal Sex
Well, well, well. It's time to get really fucked up this time. The sexiest of all sexual acts is explored in this new issue of Shit's Fucked. Issue four of Shit's Fucked includes even more dope underground artists! This is also our goriest and grossest issue yet.
Featured Artist: Gooser
Centerfold by New Surreal Comics
Works by Lisa Nohner, Monica Bowling, Ian Devine, Ben Fitts, Art by Ramo, Doctor Gurlfriend, and the Shit's Fucked crew.